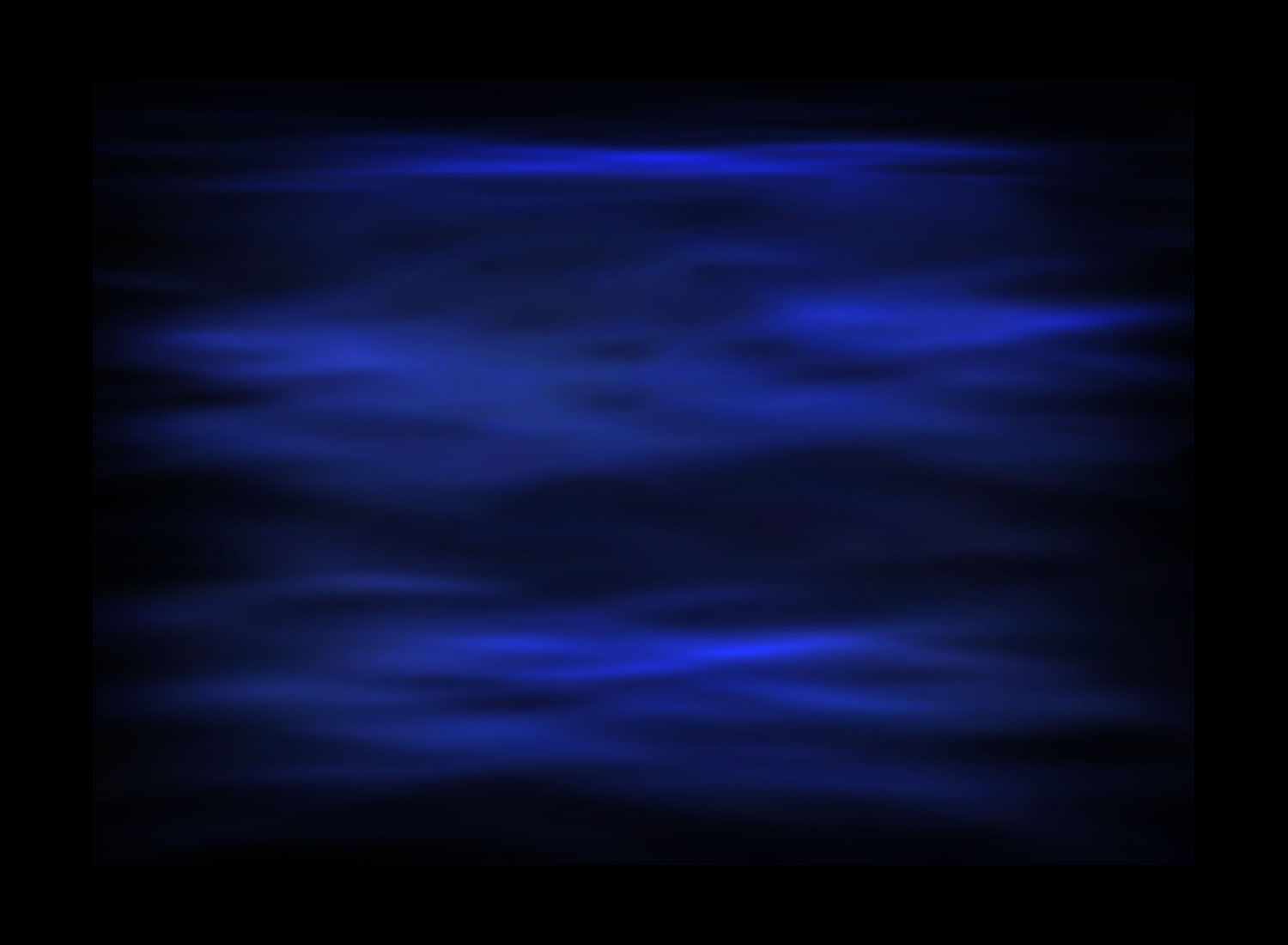 Site in gradual conversion to HTML5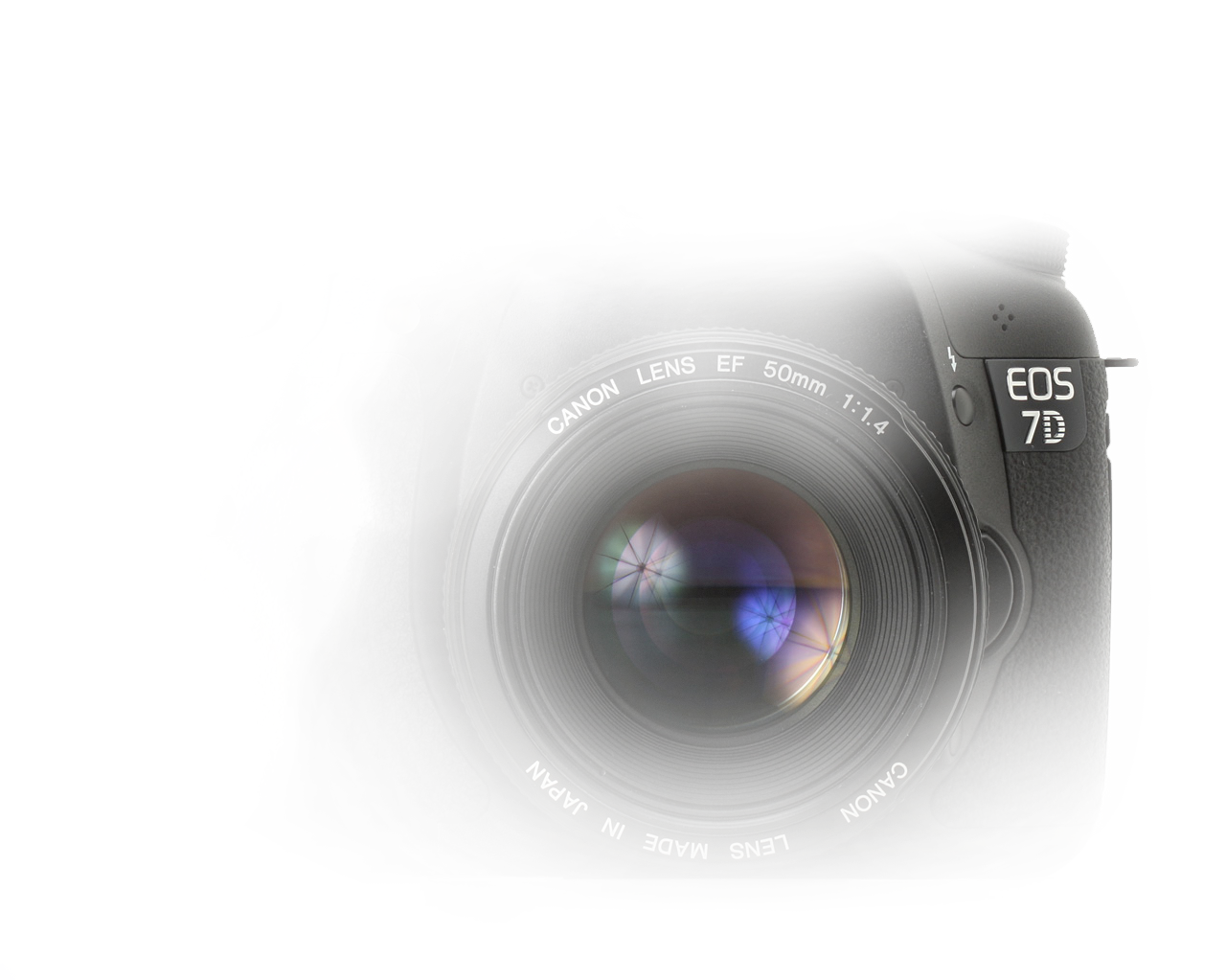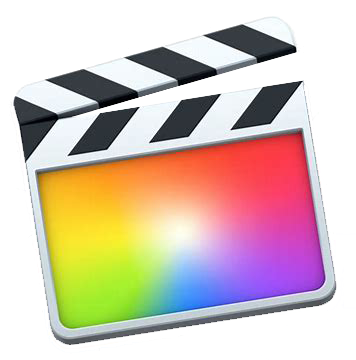 After years of using Final Cut Studio, Final Cut Pro X becomes our exclusive post-production tool, since it was released by Apple in June 2011. This radically innovative editing software shifts emphasis to tapeless, metadata-based shooting and production techniques that accommodate the emerging data-centric workflows.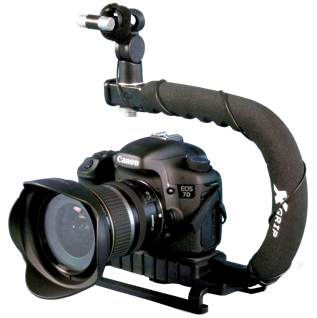 Since the release of Canon EOS 5D and EOS 7D, the DSLR (Digital Single Lens Reflex) photo cameras are massively changing the art of video and filmmaking. So, in spring 2011 we have added Canon EOS 7D to our camera arsenal.
Magazine (December 2011) in an editorial Inside Story about The Great
Camera Shootout 2011 by Zacuto: "For the test showcasing the cameras' exposure latitude,
Canon EOS 7D outperformed a few of the pro systems costing anywhere from
10 to 30 times more." View videos from The Great Camera Shootout 2011:
Episode 1 (30:46) Episode 2 (33:52) Episode 3 (30:37)

However, Zacuto's Revenge of the Great Camera Shootout 2012 - camera tests ranging from the Apple iPhone, Panasonic Lumix GH2, up to Canon 7D, Canon C300, Sony FS100, and to the higher priced pro cameras such as the Red Epic, Arri Alexa and Sony CineAltas (costing in the tens of thousands of dollars) - offers surprising conclusion to cinematographers / videographers:

It's not the gear that determines greatness anymore, it's you!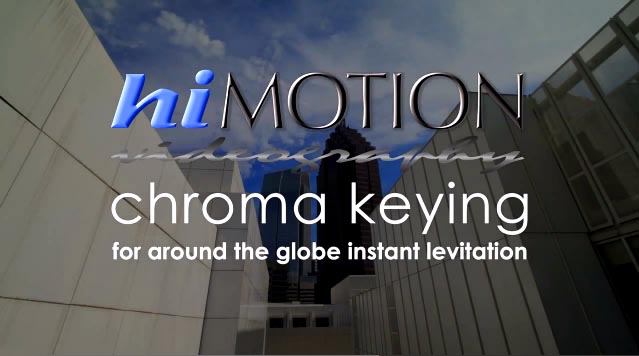 Most of our videos produced with the use of chroma keying are confidential; for customer in-house use only. Therefore, you are welcome to review this short compilation, perhaps a little peculiar, created just to illustrate our chroma keying capabilities.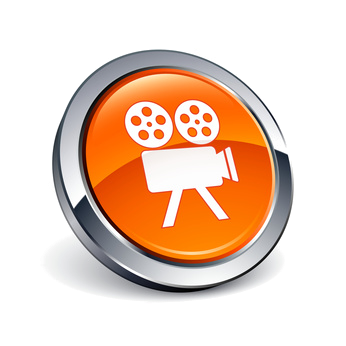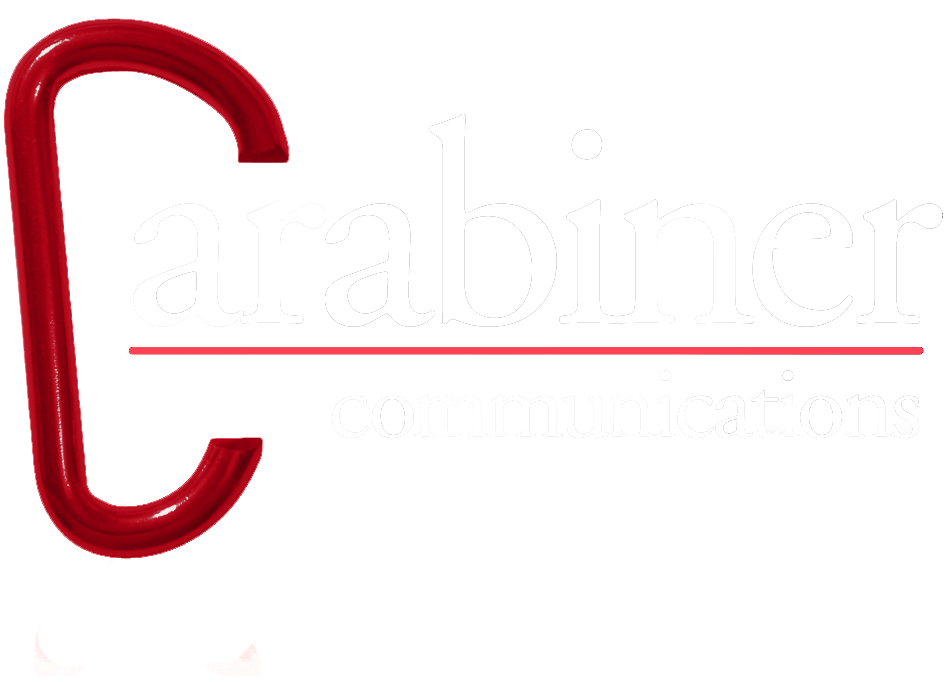 B2B Video
Read more at >
Do you know that 70% of B2B marketers are using some sort of video in their overall content strategies? It's no longer if you should use video, it's how to use it and keep it relevant for your target audience.