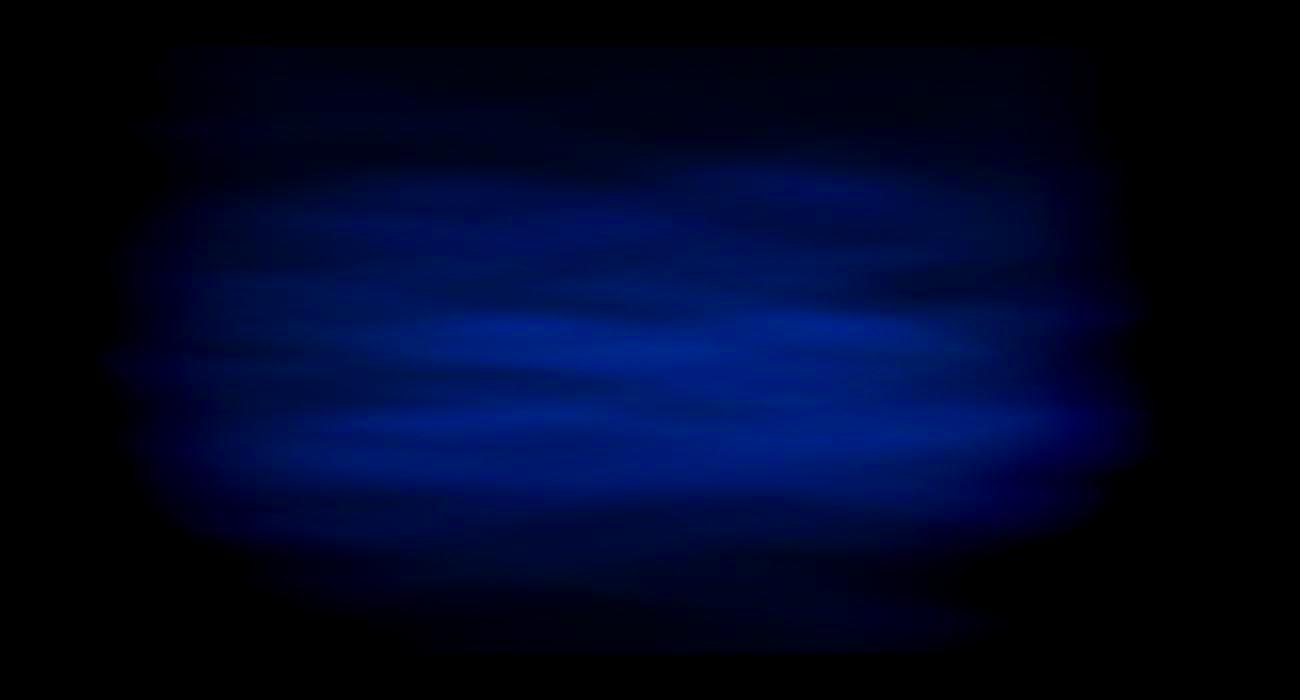 ABOUT
We understand, that it is not easy to survive in this rapidly globalizing connection economy through technological innovation alone. Logical and precise thinking gave us the Information Age. Now comes the new innovation paradigm ruled by artistry, aesthetics, and empathy. To alleviate the above, and to help to define and address your video production and/or website programing needs, please contact:
gus.kubica@himotion.us

Please view selected examples of our video production in two categories: by collection or by recent releases.
Often our projects have required the use of the chroma keying technique.
Unfortunately, a number of the videos are password protected for internal use only.
Mount Ruapehu, New Zealand